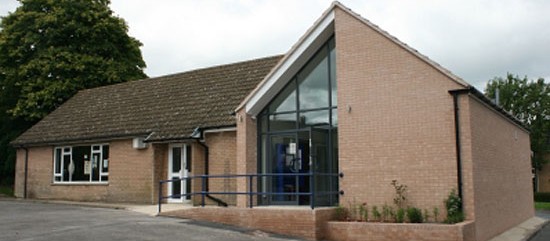 COVID-19 Important Information - Latest Update from September 2021.
We are pleased to announce the hall will be relaxing some, but not all, restrictions in line with the Government guidance. To ensure your safety and that of all hall users and the local community we will be continuing with a number of covid safety measures.
We have undertaken risk assessments and made changes to our procedures to enable the hall to open as a Covid Secure Venue. This includes putting new cleaning regimes in place and managing how we operate the hall including ensuring bookings avoid crossover of groups. The key points you will need to consider are.
1. We will need to agree with you on the maximum number of guests you can have. This is likely to be a maximum of 50% capacity but will depend on your activity and areas of the hall you will be using. Where applicable, we may advise your booking to be in the main hall where there is more space.
2. You must ensure no one who is COVID-19 positive or has symptoms enters the premises.
3. Ventilation is key and we ask hirers to ensure doors and windows are open during their hire period as much as practical.
4. Ensure you clean all surfaces you and your group come into contact with after your hire. You may want to consider doing the same before your hire. Our cleaner is not available to do this between each hire. Cleaning equipment will be provided and extra time will continue to be added free of charge to your hire. This will be made easier if you minimize the areas your guests come into contact with.
5. Your guests need to use the hand sanitizer provided on entering the premises and as needed during the hire.
6. You should consider encouraging face masks to be worn in crowded areas or around others who may be more vulnerable to the virus.
7. For Test and Trace you are encouraged to have the contact details of your guests or ask them to check in with the NHS Covid 19 app.
8. We will have the right to close the hall if there are safety concerns relating to COVID-19, in which case you would get a full refund on any monies paid. We can not take responsibility for any other costs you may incur.
We really appreciate you working with us to keep everyone safe.
Please contact the Booking Officer if you have any queries.
Upcoming events
---
---
AGM of North Nibley Village Shop Association Limited
Monday 28 March 2022