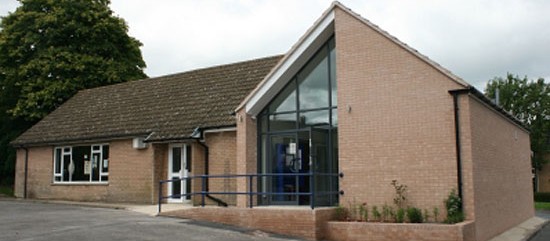 COVID-19 Important Information
Latest Update from July 19 2021.
We are pleased to announce the hall will be relaxing some, but not all, restrictions in line with the new Government guidance. To ensure your safety and that of all hall users and the local community we will be continuing with a number of covid safety measures. These will be reviewed regularly.
We have undertaken risk assessments and made changes to our procedures to enable the hall to open as a Covid Secure Venue. This includes putting new cleaning regimes in place and managing how we operate the hall including ensuring bookings avoid crossover of groups.
When you make a booking you will be sent a copy of our Special Conditions of Hire during Covid which is being updated as the guidance changes. The key points you will need to consider are.
1. We will need to agree with you on the maximum number of guests you can have. This number will depend on your activity, age of guests, household or school bubbles and areas of the hall you will be using. We do not expect to have the hall at full capacity in the near future. We may advise your booking to be in the main hall where there is more space.
2. You must ensure no one who is COVID-19 positive or has symptoms enters the premises.
3. Ventilation is key and we ask hirers to ensure doors and windows are kept open during their hire period.
4. Ensure you clean all surfaces you use before and after your hire. Our cleaner is not available to do this between each hire. Cleaning equipment will be provided and extra time will continue to be added free of charge to your hire. This will be made easier if you minimize the areas your guests come into contact with.
5. Your guests need to use the hand sanitizer provided on entering the premises and as needed during the hire.
6. Face masks should be encouraged unless people are sat down.
7. For Test and Trace you should have the contact details of all your guests or ask them to check in with the NHS Covid 19 app.
8. We will have the right to close the hall if there are safety concerns relating to COVID-19, in which case you would get a full refund on any monies paid. We can not take responsibility for any other costs you may incur.
We really appreciate you working with us to keep everyone safe.
Please contact the Booking Officer if you have any queries.
If you wish to book the Hall or meeting room please check the calendar for availability and raise booking via on-line form in the 'Booking and Fees' page or use details within 'contact us' page.
There are a number of regular and one off events open to the public. For regular classes (for details refer to 'Regulars' page):
Pilates - Tuesdays (7.30 - 8.30 & 8.30 - 9.30) during term time
Yoga - Monday at 6pm
Pre School meets Monday mornings and all day Tuesday to Friday during term time
Parish Council - 1st Monday of the month at 7.30pm (Please see Parish Council website for details)
Village Eye - 2nd Monday of the month at 2.30pm (POSTPONED UNTIL FURTHER NOTICE)
Please contact bookings@northnibleyhall.org.uk if you require further details about any of these events and we will put you in touch with the relevant person
Upcoming events
---
Toddler Group
Monday 6 September 2021
---