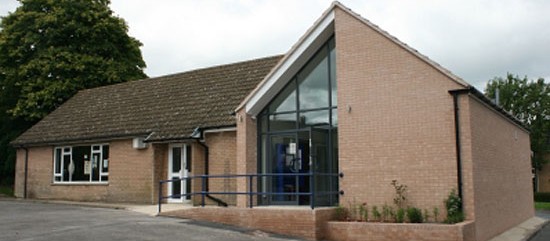 North Nibley Village Hall will be closed with immediate effect due to measures to tackle the spread of coronavirus announced by the PM on 23 March 2020. While we are happy to discuss any provisional booking enquiry, we will not be able to confirm availability until restrictions are lifted.
North Nibley Village Hall is a smart and recently renovated community hall which offers a range of superb facilities for your function. If you wish to book the Hall or meeting room please check the calendar for availability and raise booking via on-line form in the 'Booking and Fees' page or use details within 'contact us' page.
There are a number of regular and one off events open to the public. Do please come along.
Regular classes (for details refer to 'Regulars' page):
Pilates - Tuesdays (7.30 - 8.30 & 8.30 - 9.30) during term time (POSTPONED UNTIL FURTHER NOTICE)
Yoga - Mondays & Wednesdays 6pm (POSTPONED UNTIL FURTHER NOTICE)
Line Dancing - Wednesdays 7.30pm (POSTPONED UNTIL FURTHER NOTICE)
Pre School meets Monday mornings and all day Tuesday to Friday during term time (POSTPONED UNTIL FURTHER NOTICE)
Parish Council - 1st Monday of the month at 7.30pm (POSTPONED UNTIL FURTHER NOTICE)
Village Eye - 2nd Monday of the month at 2.30pm (POSTPONED UNTIL FURTHER NOTICE)
Please contact bookings@northnibleyhall.org.uk if you require further details about any of these events and we will put you in touch with the relevant person
Upcoming events
---